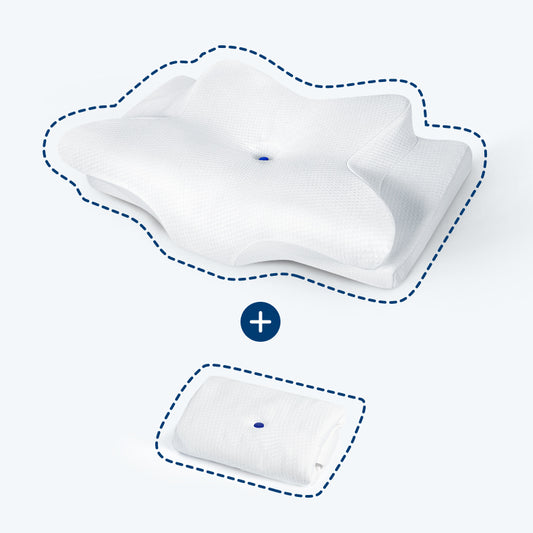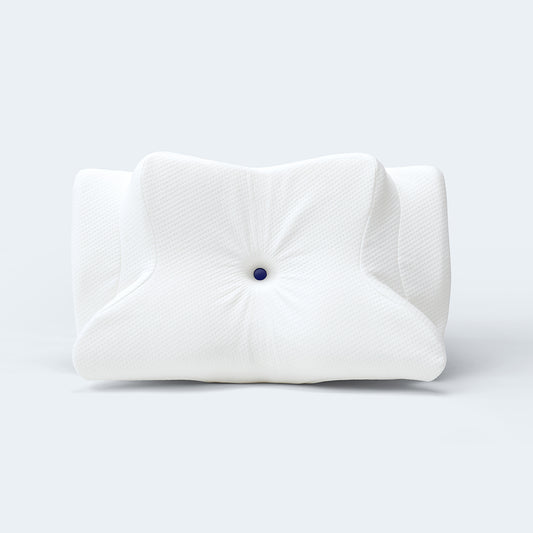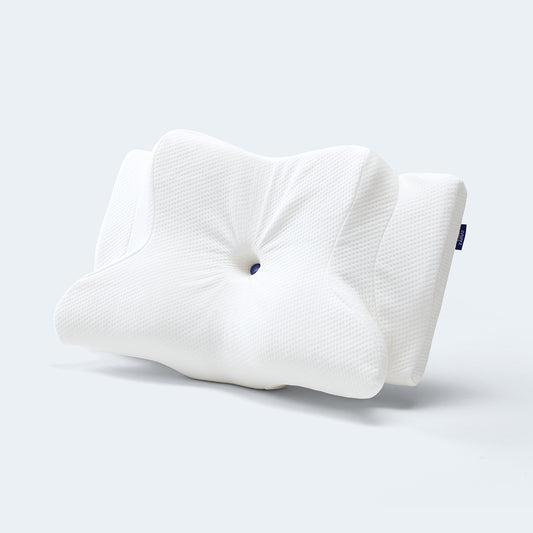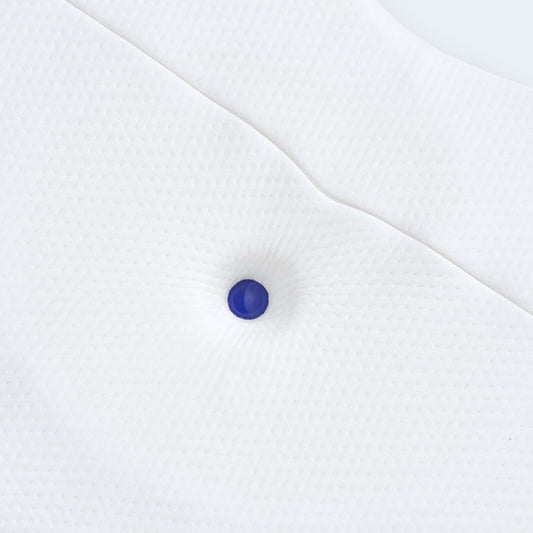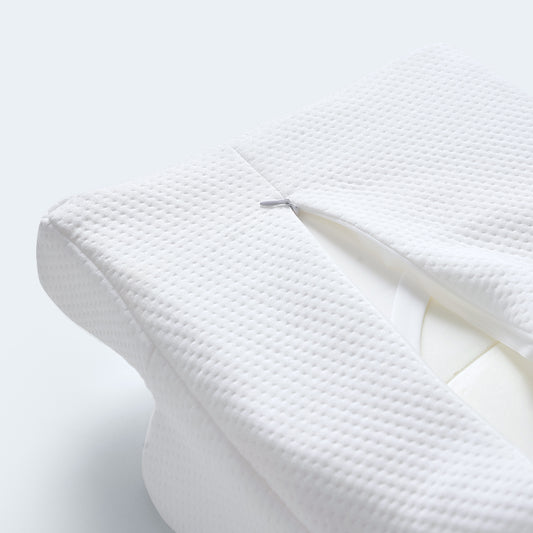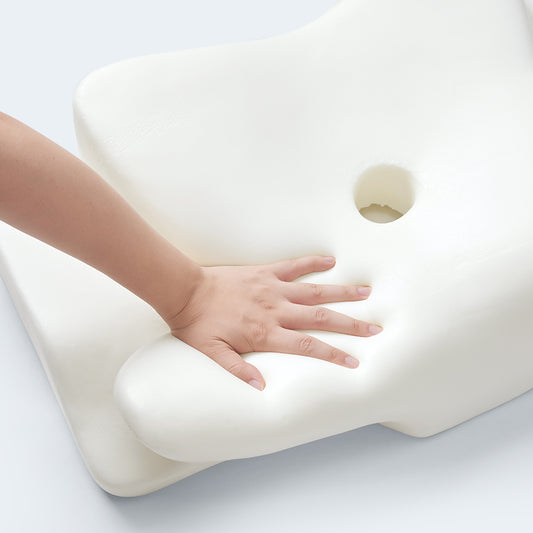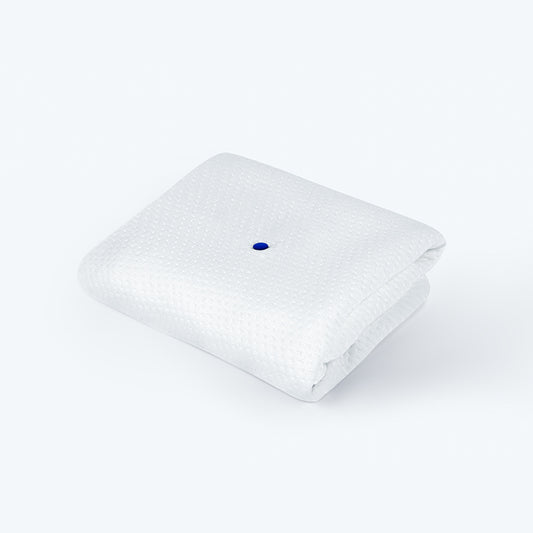 Bluedott™ Ultra Button Pillow and Pillowcase
ZAMATHOME

Rated
"Excellent"
TrustScore 4.5
The Bluedott Ultra Pillow is a true investment in my well-being. The quality materials and construction make it clear that this pillow is built to last, and I'm excited to enjoy restful nights for years to come.
Rest Easy With Zamat
Free Shipping
100-Night Trial
10-Year Warranty
Relax in a Natural Way, Sleep Better
How Does It Make You Relaxed, Naturally?
Your Neck Relaxed In a Nutural Curve, Throughout a Whole Night
Finds a Natural Alignment of Your Neck, with the Bluedott
Your neck will comfortably and naturally conform to the pillow, aided by the Blue Button (as named as Bluedott™), which helps create a natural curve for optimal support.
You Dream in Natural Comfort, Every Night
The Natural Bamboo Fiber Pillowcase Kisses Your Cheeks Gently
Feel the soft caress of the bamboo fabric against your cheeks as you settle into a peaceful slumber. The hypoallergenic properties of bamboo ensure a gentle and soothing touch, providing a refreshing sensation for your skin
Drift off to Sleep in a Natural Balance of Softness and Support
Renowned for its optimal comfort and support, memory foam is extensively utilized in high-end mattresses. Immerse yourself in the perfect balance, completely oblivious to the presence of the pillow, as you peacefully fall into a deep sleep
Settling into Your Favorite Sleeping Position
Traditional pillows: no matter what position you have
ZAMAT Bluedott Ultra Pillow: it matters what position you have