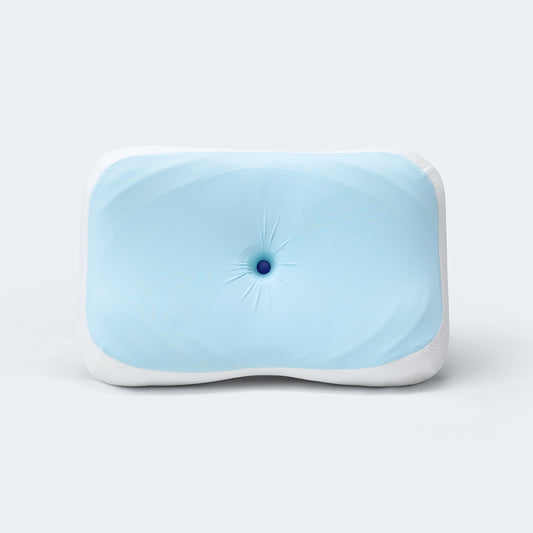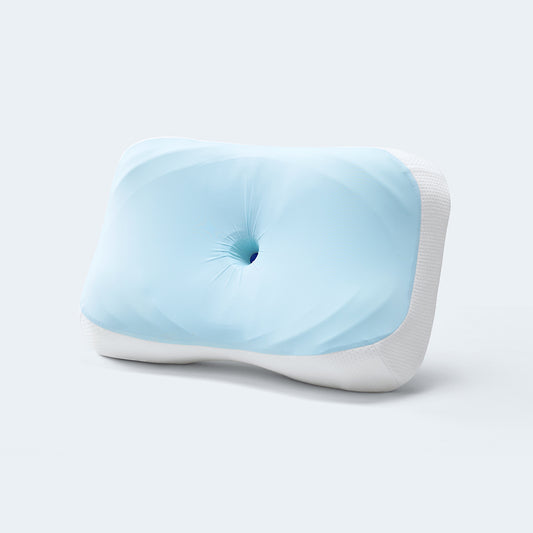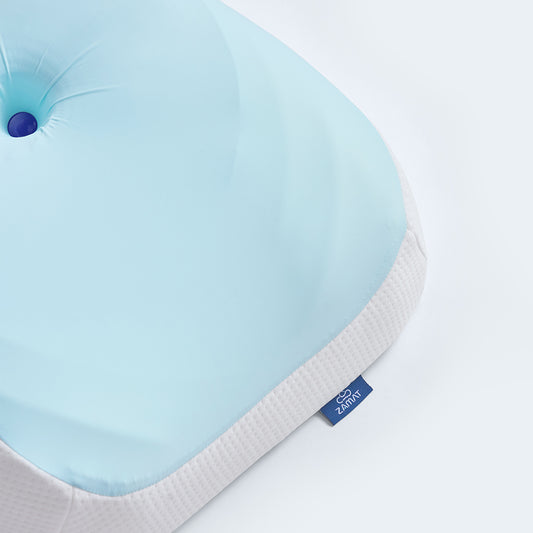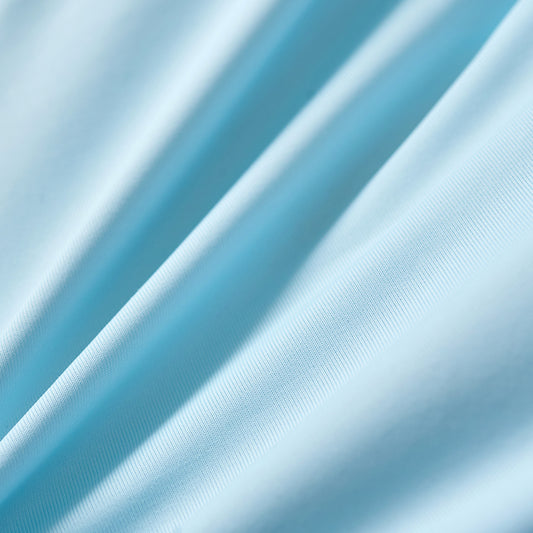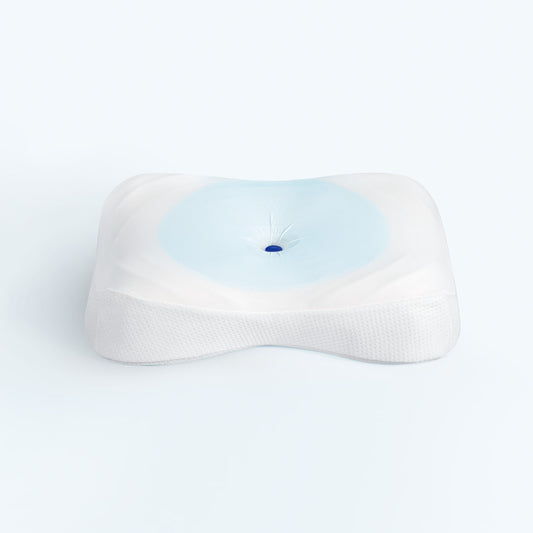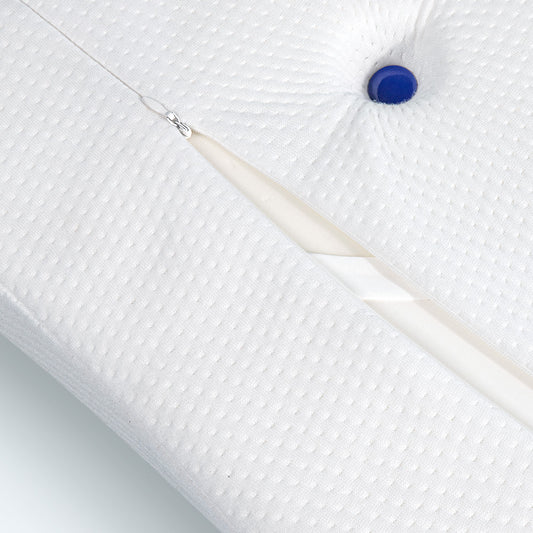 ChillingQ™ Cooling Pillow
ZAMATHOME
Size
: Standard (22.8"x 15.7"x 4.5")

Rated
"Excellent"
TrustScore 4.5
The Bluedott Ultra Pillow is a true investment in my well-being. The quality materials and construction make it clear that this pillow is built to last, and I'm excited to enjoy restful nights for years to come.
Rest Easy With Zamat
Free Shipping
100-Night Trial
10-Year Warranty
Back to Sweet Dream
docjord
"The ChillingQ provides ergonomic support and provides instant cooling sensations on contact!"
robertsecond53
"The pillow provides an immersive and instant refreshing sensation for a cool and restorative night's sleep."
lifestyle.homestyle
"This ChillingQ™ pillow from Zamat is beyond relaxing with a refreshing cooling sensation."
my_shabbyhome
"It helps relieve pressure on the cervical spine and the shoulder to improve the quality of sleep."
50°F Colder, Sleep Cooler
Escape Night Sweats, Embrace Refreshing Coolness
How Does the Pillow Cool It Down?
A foam-like sleep cooler pad radiates coolness throughout the night
The ultimate ice-cool and luxuriously thick milk silk pillowcase
A leading-edge instant cooling sensation, made to impress the most delicate thermodetector: your skin
8X Cooling Endurance
Test results indicate that ChillingQ surpasses regular pillows with its remarkable ability to sustain a cooling effect. With a duration of 3-4 hours, ChillingQ outperforms regular pillows, which typically provide only about 30 minutes of cooling.
Immerse Further in Refreshing Coolness with the Bluedott™
Introducing Bluedott™, the revolutionary blue button fixed at the center, cradles your head, letting you sink deeper and sleep cooler