Explore the WIN-WIN Comfort
Introduce ZAMAT Partner BnB Rooms
You Can Experience ZAMATHOME Pillows In These States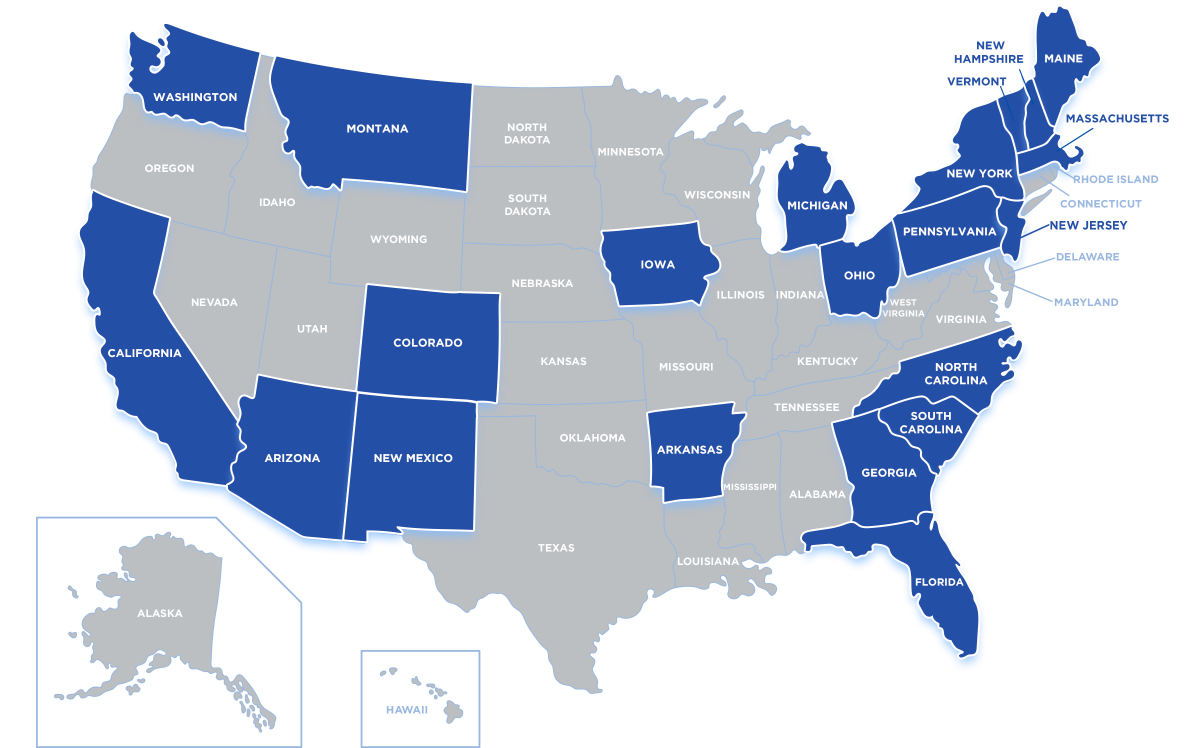 Why Are We With BnB Hosts?
Because every night matters, especially on the go
We understand the exhaustion that comes with journeys, and how a good night's sleep can make all the difference in creating a memorable stay.
After a day filled with excitement, nothing compares to returning to your cozy Bed and Breakfast, where a dream bedroom awaits. That's why we've partnered with B&B hosts to provide an unforgettable sleep experience. Our specially designed pillows offer unparalleled comfort, transforming your bedroom into a haven of relaxation.
Experience the gentle support as you sink into the plushness of our pillows. Wake up refreshed, energized, and ready to embrace the day's adventures, all thanks to the quality sleep you've enjoyed.
We understand your investment in your travel experiences, from discovering breathtaking sights to savoring local cuisines. It's only fair that you have the perfect place to rest and recharge, allowing you to make the most of every moment.
Hi Hosts, Make Your Room Cozier with ZAMAT Comfort
Place ZAMAT pillows in your rooms for FREE and make your guests happier
REGISTER NOW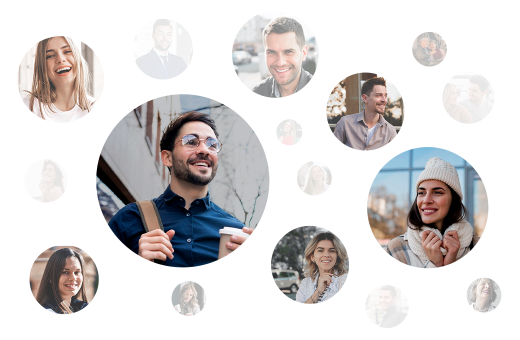 The Benefits of Being ZAMAT B&B Partners
Earn Commission

Earn passive income through commissions when guests use your referral code for purchases

Free Products

Get free ZAMAT pillows for your guest rooms, providing them a happier stay

Social Support

Promote your business through ZAMATHOME's official social media & email marketing