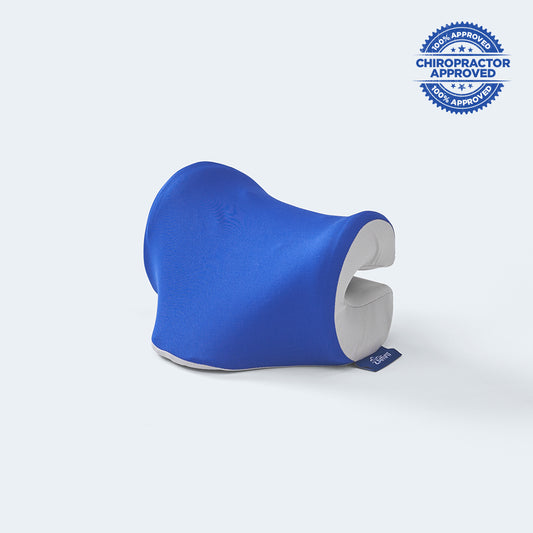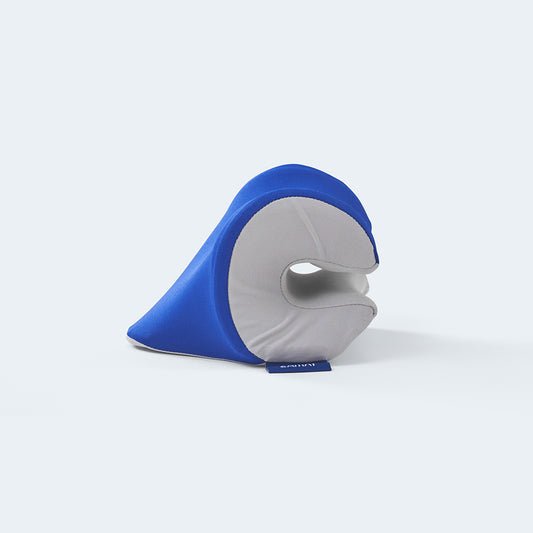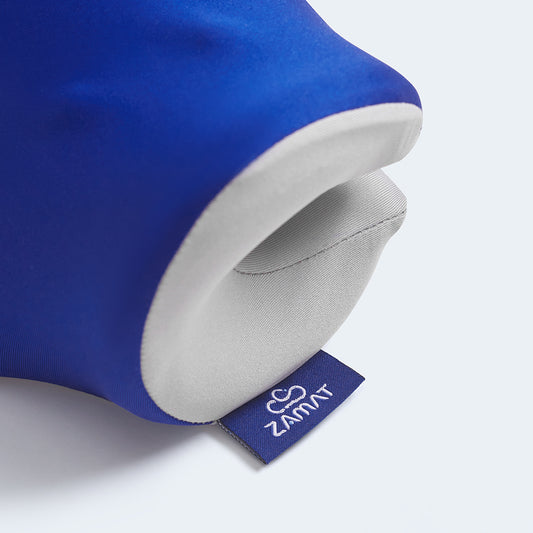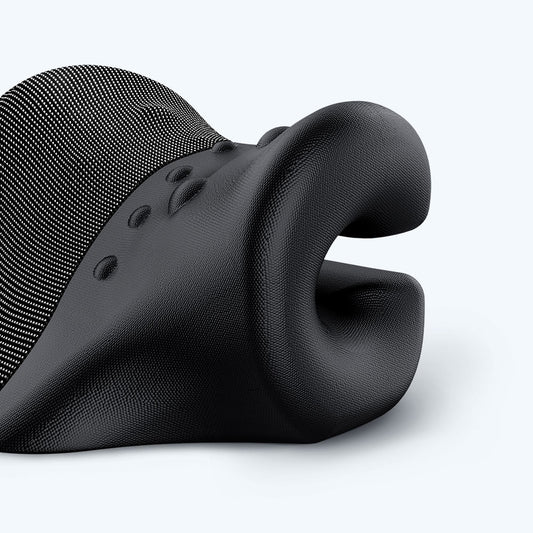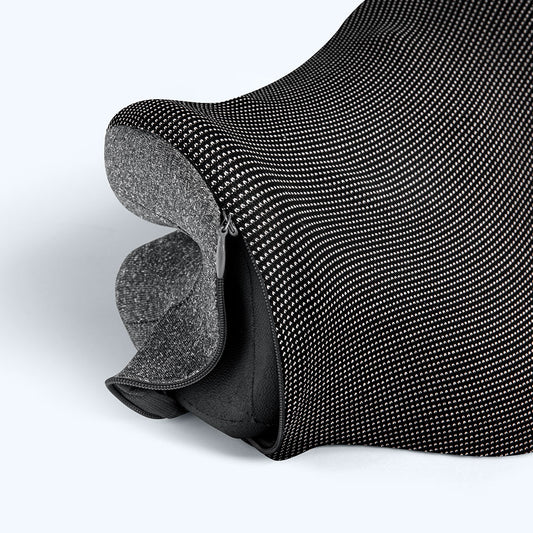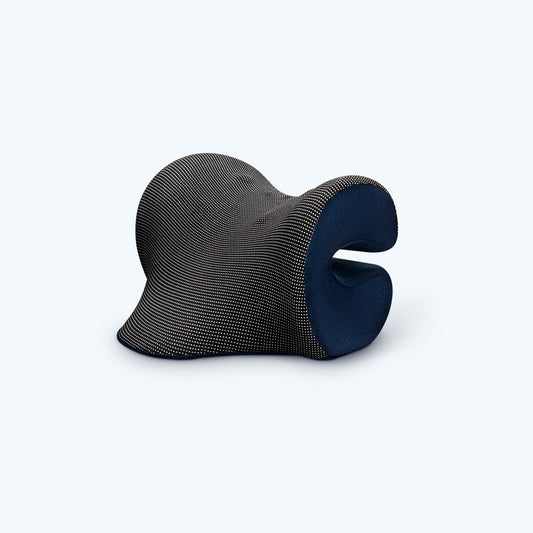 NekGenic™ Neck and Shoulder Relaxer for Neck Pain
ZAMATHOME
Pillowcase Material
: Regular

Rated
"Excellent"
TrustScore 4.5
The Bluedott Ultra Pillow is a true investment in my well-being. The quality materials and construction make it clear that this pillow is built to last, and I'm excited to enjoy restful nights for years to come.
Rest Easy With Zamat
Free Shipping
100-Night Trial
10-Year Warranty
maysyoga
It relieves tension headaches and massages the occipital muscles.
aaronkingdc
Using 10-15 mins/day helps retrain neutral cervical spine positioning.
dr.jordanjohnson
Amazing! Posture rehab in conjunction with chiropractic care.
sonia.m_pilates
You can relieve neck and shoulder stress with this pillow!
The Easiest Way Ever:
10 Minutes
to a Relaxed Neck
The Easiest Way Ever:
10 Minutes
to a Relaxed Neck
You Know How it Does the Magic the Second You Sleep on it
100% Natural and Relaxing Curve
Conforms to your body's natural curves, precise correction and rapid recovery!
Deeper Comfort with Targeted Massage Nodes
Message acupoints for deep cervical relaxation. Employed Traditional Chinese Medicine (TCM) acupressure, which has been in use for over 2,000 years.
Magnetic Therapy You Can Enjoy at Home
The cover is infused with magnetic fibers to alleviate pain and encourage the body's natural healing processes.